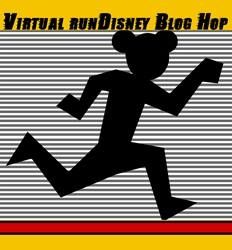 Virtual Expedition Everest Challenge Blog Hop
Follow these authors for your virtual race success.
Let these "Sherpa experts" be your guide!
Event Host Resorts/Transportation~ Kelly Carson & Judy Roszkowski The Main Street Moms
Celebratory Charity (The International Snow Leopard Trust)
~ Didi Marie
DIStherapy
Expedition Everest Challenge Race Report~ Andrea Howell Once Upon a Run
Looking for more Virtual runDisney adventure?