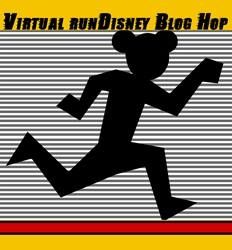 My new pal and runDisney aficionado, Marc Acosta, compiles scenes from 2013; smiles, victory and camaraderie. I think it sums up what so many of us love about these events… each other!
http://www.youtube.com/watch?v=iS3nwA0Xv8U&feature=youtu.be
A special thanks to Marc Acosta (and Matt Marcella) for this from-the-heart compilation!!
Be sure to skip through the rest of the Virtual Walt Disney World Marathon Weekend Blog Hop, with my co-host Tricia Lynne, @DisneyGalTricia, HERE.