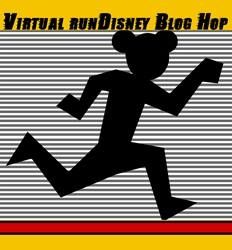 ~ A special thanks to runner/writer Jennifer Andrade for this post!
Let's be honest…event transportation is a huge factor in deciding on what hotel we'll stay at. I absolutely recommend staying at a neighboring hotel, that is if your budget allows it. I've stayed at a few hotels and have insight based on my friends' experiences. First off, definitely book with a hotel that is on the shuttle route. It makes it super convenient in the wee hours of the morning and it is usually free for runners (major bonus).
Based on my experience I like Hotel Menage because it's on the shuttle route. However, it is the last pickup. It can often cause issues because the road is already blocked off by the time they come for last group. Last year, I waited for about 45 minutes for Hotel Menages' last shuttle and ended up almost missing my corral start. So if you do stay there be sure to be out waiting for the first pick up just to be safe.
Also, Anaheim Majestic is a great hotel for the event transportation alone. They have their own shuttle so you are not waiting long due to other hotel pick ups. This is definitely a plus in my eyes! You will not have to worry about the ETA because it only goes to that one hotel. Lastly, how about your own car for the event transportation? If you are only running on one race day and you don't live too far (30 minutes or less) I'd say just drive yourself there. The traffic is not bad and the parking lot is so big that there's always plenty of spots.
Either way you go, just remember you're there to have fun. And having FUN will definitely not be an issue. Happy Running!!!