Lucinda says it all…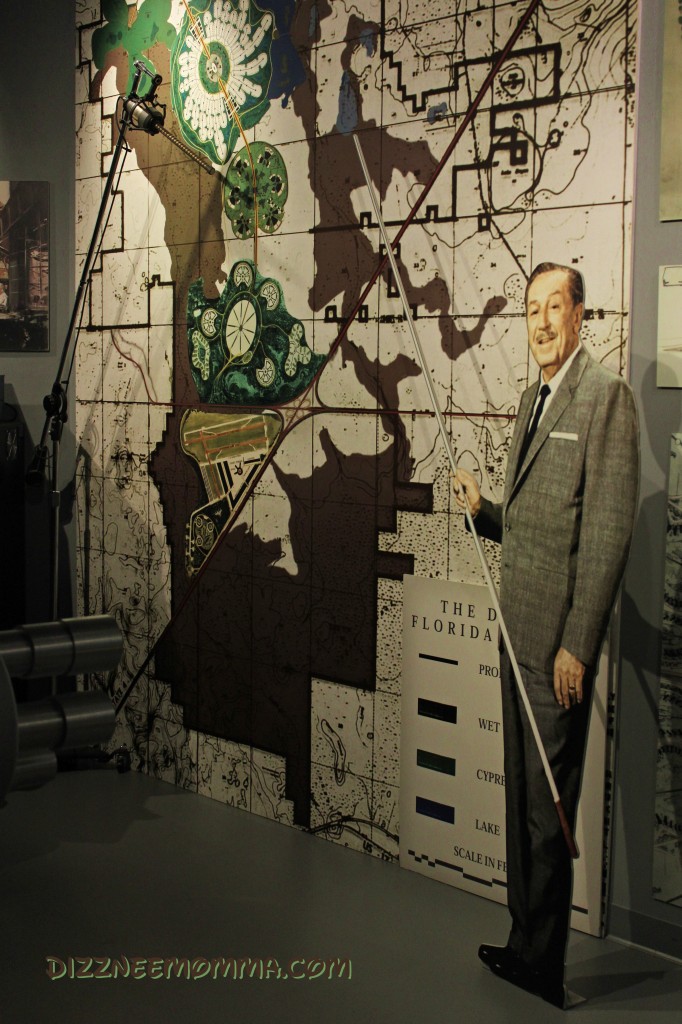 Welcome to the year 2007! "30 Days to 30 Years" at DIStherapy.com has come a long way so far. Many thanks to Donna and Beth for co-hosting this fun and interesting series. Be sure to check out all thirty posts!
When I asked to be a part of this group effort, I was immediately compelled to write about Living with the Land. I thought it would be fun putting together a post for one of my favorite attractions and I looked forward to heading out for some fresh photos.
When asked which year I'd like, I responded with "something towards the end." I knew I'd need ample time to get my article together. I was assigned the year 2007.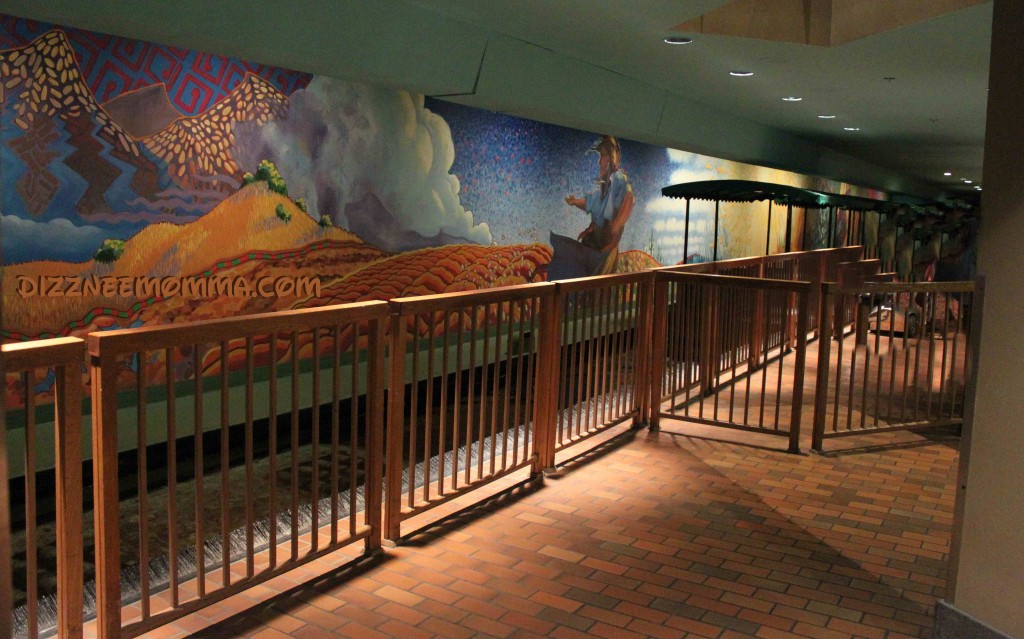 So where was Living with the Land in 2007? With the exception of a few changes, it was pretty much the same attraction as when it first opened in 1982. The name change is perhaps the most obvious.
At opening, Living with the Land was known as Listen to the Land. The new name was adopted in 1993. The theme song and opening and closing sequences were also changed at this time.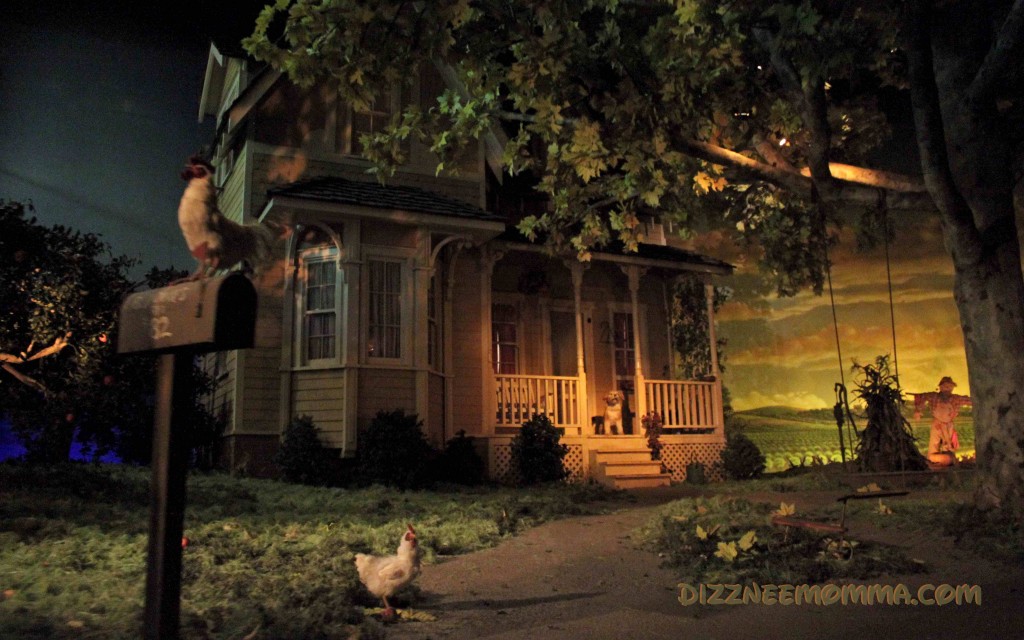 FASTPASS was installed in 2004. I guess it was needed then, but I've never seen anyone use it in recent years.
In 2006, cast member narrations were replaced with pre-recorded commentary. If the narrator's voice sounds familiar to you, there's a reason. You've probably heard him in Magic Kingdom on the Tomorrowland Transit Authority PeopleMover. Same guy.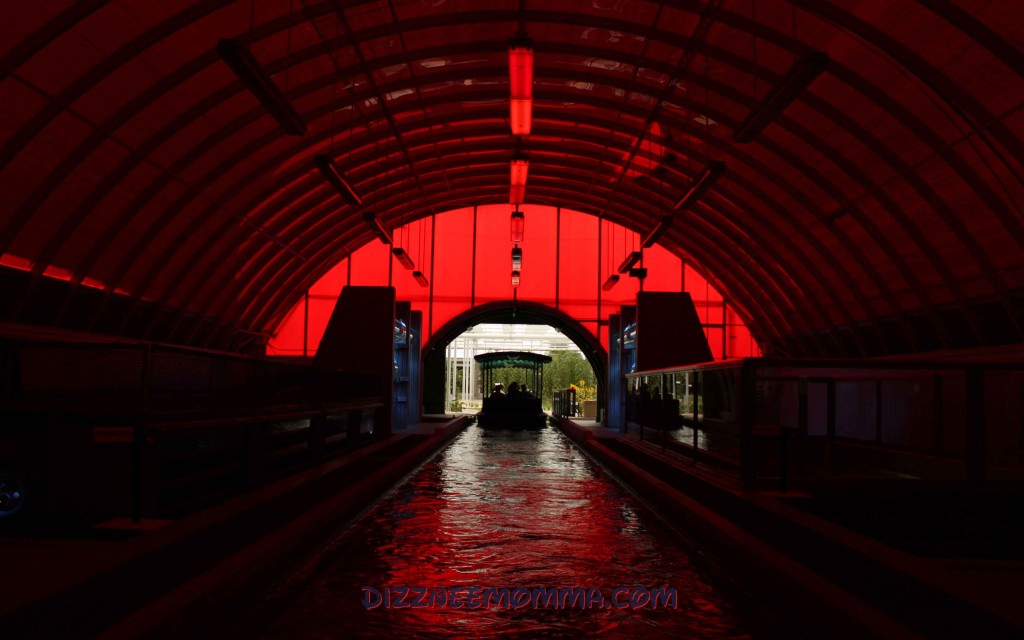 And this brings us to 2007. I'm almost positive that I rode through Living with the Land then as I visited Walt Disney World Resort twice that year. I have no photos of the attraction from either of those trips though. I know I liked it, but I don't think it was my family's favorite yet…like it is now.
When I try to come up with reasons why I love Living with the Land, I'd have to say it has a lot to do with my farming background and my love of gardening.
It's a ride that my entire family seems to enjoy. Not too dark or fast for my little ones and I've yet to hear the older kids moan or complain when we get on.
And then there's our favorite cast member, Laura. A childhood friend of my oldest daughter's, is a manager there. It's always fun when we catch her "on stage."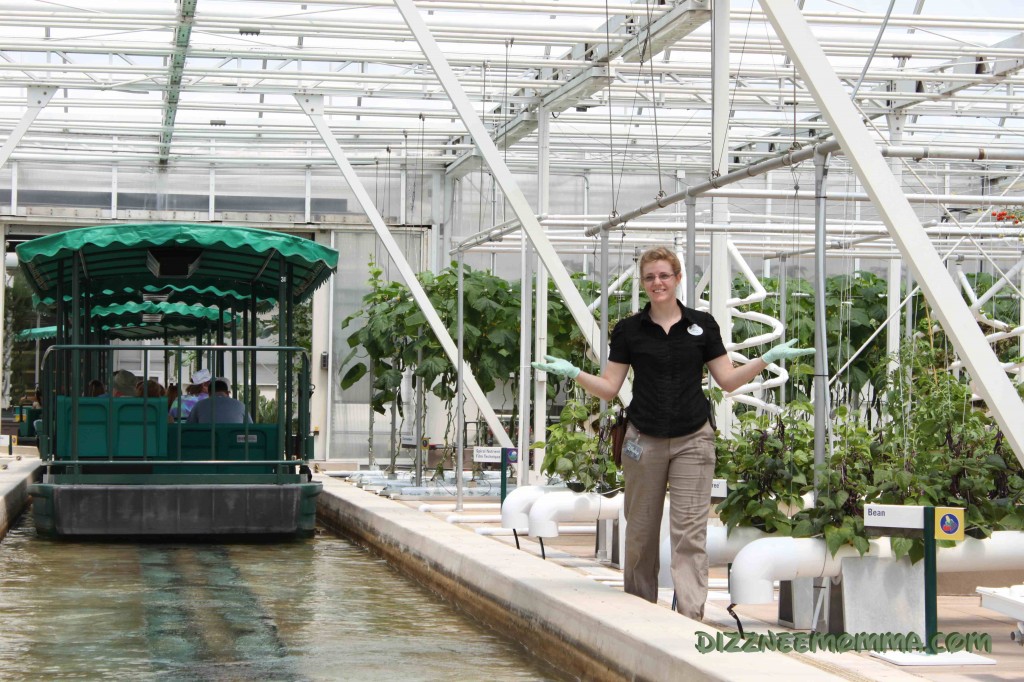 I was hoping to add personal comments about the Garden Grill located above the attraction and the Behind the Seeds tour given inside the Living Laboratories. I've been incredibly busy with my move however, and the time has not yet presented itself. Always something on the Disney To-Do list I guess. I'm really looking forward to both new experiences!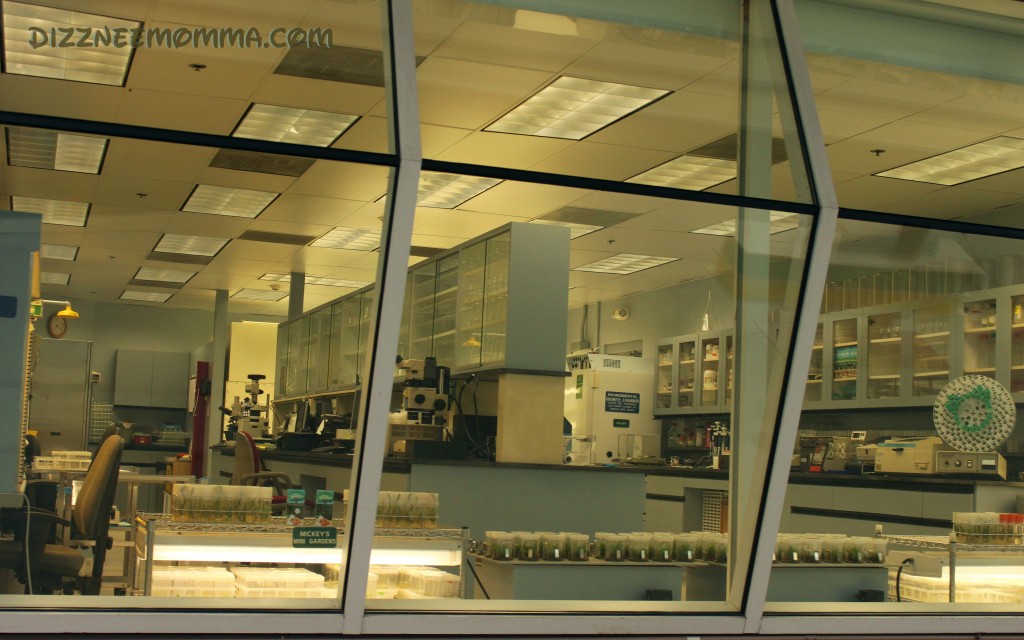 If you, yourself haven't visited Living with the Land…you seriously must! Go right away and find out for yourself…how to be, truly Living with the Land.
Lucinda is a veteran blogger, and it shows! Her blog, Without a Care in the World, is "All Disney, all the time". Be sure to connect with her on Facebook, Pinterest and Twitter too.


2008 arrives with Bob Aycock @bobaycock tomorrow. We're almost there!!